Pierre & le loupwith Bruno Coppens
<< Shows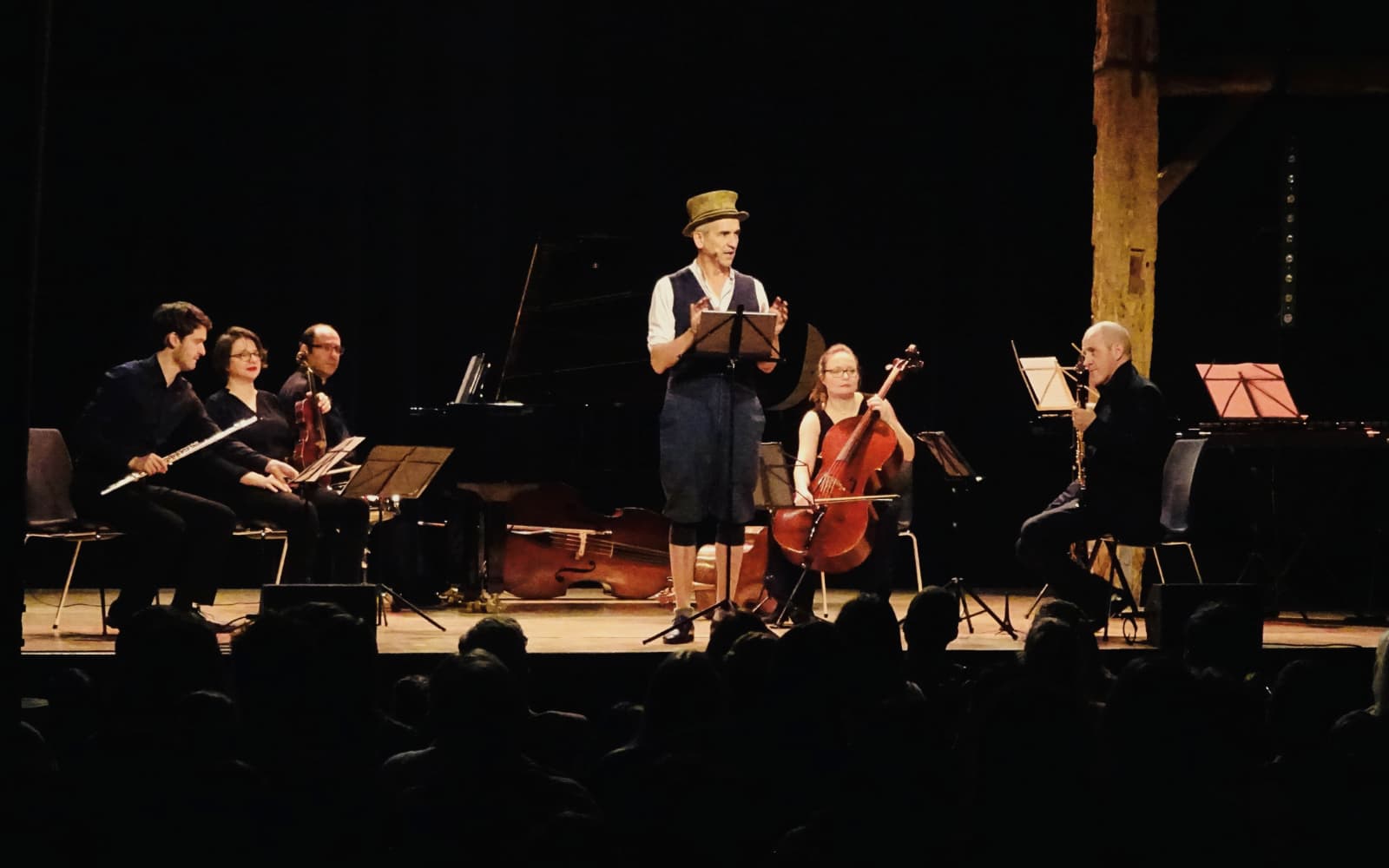 Peter and the Wolf is to the musical world what Snow White is to the cartoon: a pioneer and utterly timeless! Since the day that Prokofiev decided to present the different instruments of the orchestra through a simple but gripping tale, the piece has not aged one bit.
The Kheops ensemble brings you a chamber version of the tale tinged with humour by the unique Bruno Coppens. If only Peter had listened to his grandfather, he would not have had such adventures!
Music: Sergei Prokofiev
Text: Bruno Coppens
Formation: 5 musicians + actor
A musical delight for old and young, aged 5 and over.