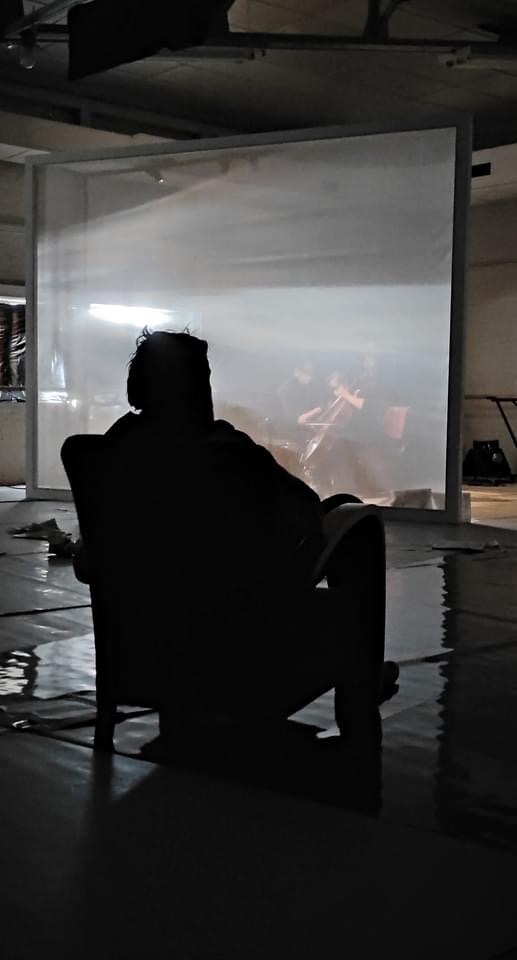 L'Ombre de Saint-Saëns 
The end of our first residency at the Palais des Beaux-Arts in Charleroi brings the first glimpse of our show 'L'Ombre de Saint-Saëns'. Coproduced by the Festivals de Wallonie, it combines theatre, music and the art of hand shadows to enchant the listener into its emotional world brimming with poetry and magic!
With Sybille Wilson, Thierry Hellin and Philippe Beau.
See the show at festivals in the summer and autumn.