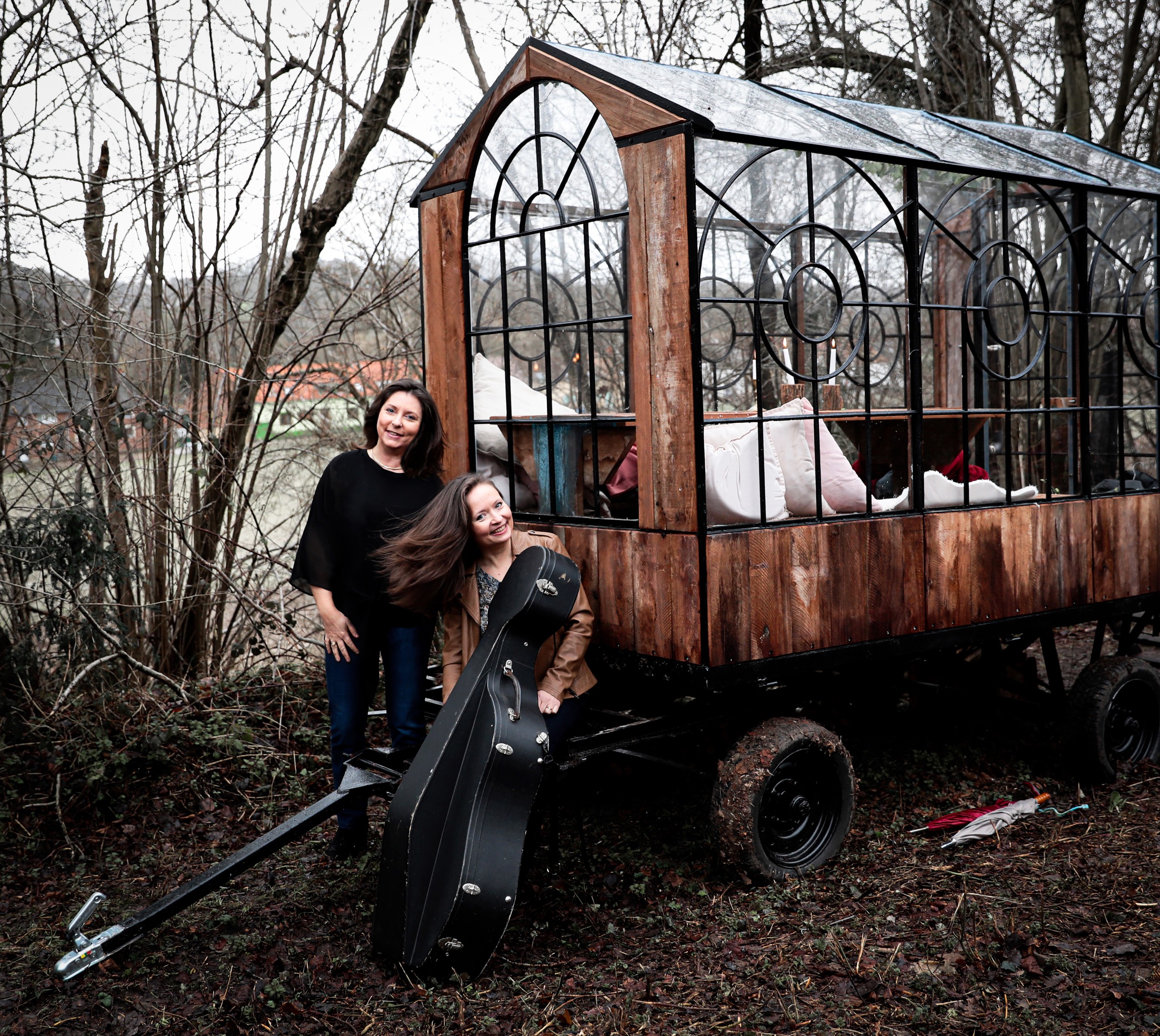 Duo Hallynck
Sophie and Marie Hallynck are sisters. They have experienced the joy of playing together from an early age, when, in the most natural way possible, they satisfied the irresistible desire to come together through music. With this same unending thirst for creativity and high standards, the Hallynck sisters have 'grown up' together between Belgium and France.
In addition to their well-established and successful careers as soloists and chamber musicians, the Hallynck sisters have always made time for their duo, constantly adding to the atypical yet irresistible repertoire and offering programmes that include original works as well as their own transcriptions, depending on their discoveries.
Although the harp can appear ethereal and liberal, from the moment it envelops the cello with its resounding arpeggios, it can show its piercing and mischievous nature when the playing is more percussive.
Concerts by this duo are an invitation to discover a glimmering, sparkling sound world. The listener, whether charmed by the blend of timbres of the two instruments or regaled by the musicians' virtuosity, will take delight in every moment of the sisters' performance.