The Musical Seasons at Seneffe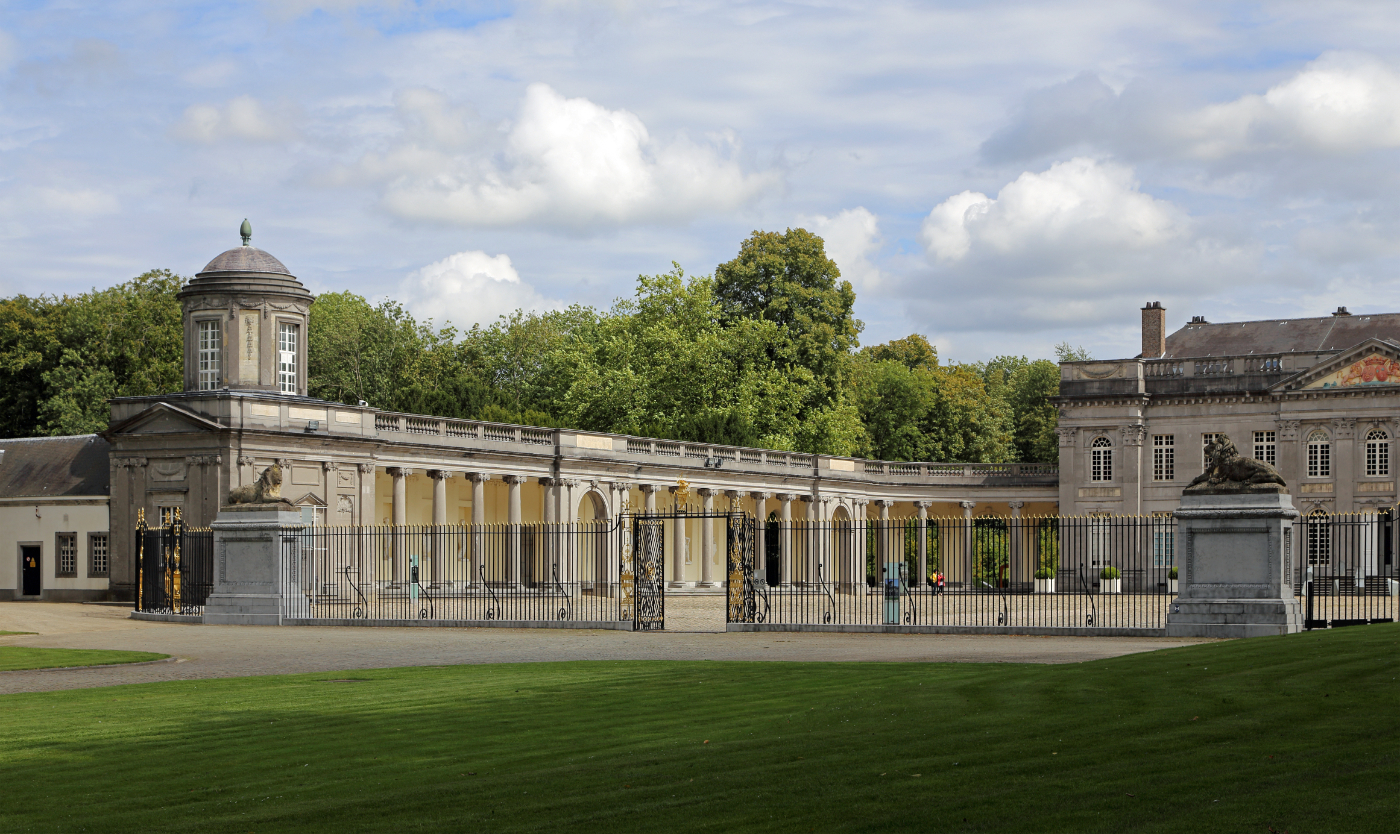 The musicians of the Kheops ensemble – Marie and Sophie Hallynck, Muhiddin Dürrüoğlu and Ronald Van Spaendonck – devised the 'Musical Seasons at Seneffe', and since April 2018 the concerts have taken place in the magnificent estate of the Castle of Seneffe, one Sunday afternoon per season.
Four times per year, the members of the Kheops ensemble, joined by musician friends, invite you to share powerful and varied musical experiences in different locations on the castle estate.
The Orangery, the Theatre, the rooms of the castle, the arcades and the gardens (weather-permitting) all provide the backdrop letting the listener be transported completely by the music and joyfully guided from one concert to another.
With a festive and relaxed atmosphere, the Musical Seasons at Seneffe are aimed at the uninitiated just as much as the most demanding of music lovers. They're enjoyed as a family and with friends, in a friendly and good-humoured atmosphere. The ideal opportunity to take a different approach to music!
Next events
AUTOMN October 24, 2021
WINTER December 19, 2021