L'Ombre de Saint-Saenswith Philippe Beau
<< Shows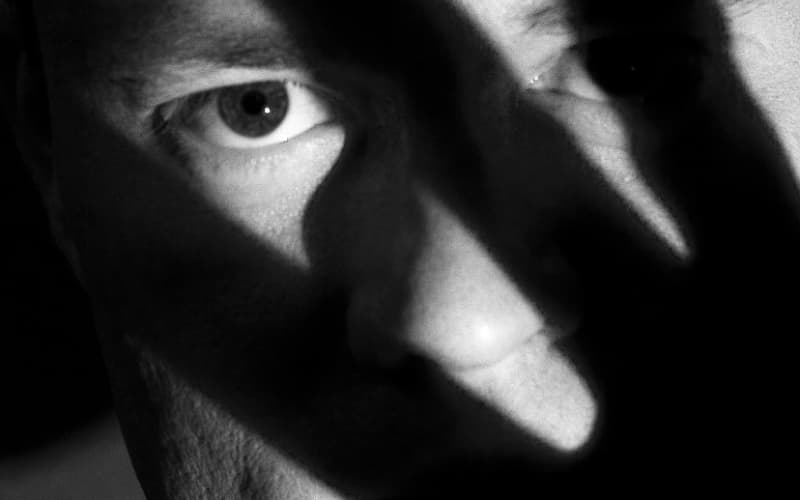 A shadowy melodrama aimed at adults and all those who wish to discover or devour the works of the composer.
In 'L'Ombre de Saint-Saëns', music meets shadows in an interior monologue revealing the existential doubts of an artist. Inspired by the music, writings and the life of Camille Saint-Saëns, this musical and visual fantasy produced by Sybille Wilson based on a text by Sylvan Coher is interpreted by magician and hand shadow artist Philippe Beau, an actor and a piano trio.
Music: Camille Saint-Saëns
Arrangements: Muhiddin Dürrüoglu
Text: Sylvain Coher
Stage Production: Sybille Wilson
Shadowgraphy: Philippe Beau
Set Design: Aurélie Thomas
Costumes: Coralie Sanvoisin

Featuring:
Guy Pion, actor
Philippe Beau, shadowgrapher
Ensemble Kheops: Tatiana Samouil, violin, Muhiddin Dürrüoglu, piano, Marie Hallynck, cello.
Première during the Festivals de Wallonie in May 2021
Coproduction with Festivals de Wallonie and Compagnie l'Orpiment